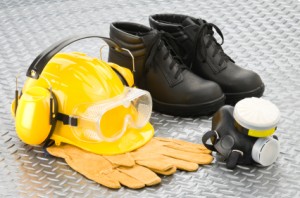 Garvey Demolition recognise the primary consideration for every site should be health and safety gaining accreditation ISO 45001 : 2015.
All our contract managers are Nebosh accredited, with all other employees receiving the highest possible training for their individual al type of work.
It is from continuing to work safely on site that Garvey demolition has gained various industry safety accreditations from independent bodies.
We ensure Health & Safety plays a primary role in your project through the following:
Experience
Our experienced management structure and supervisors hold CSCS  / CCDO cards and are supported by our full time Health & Safety Director
Training & Qualifications
All staff have H&S qualifications including CSCS/NTDG Demolition Cards and/or CSCS/CPCS Plant Cards.  Qualified first aiders are present on every site.
Project safety structure
Every site we undertake is individually planned to include site specific Method Statement & Risk Assessments.  When acting as principle contractor Garvey Demolition also produces a Full Pre start/Health & safety plan.
We work closely with Structural Engineers to overcome technical and safety issues that may occur during the works.
"DEMOLITION STRUCTURED ON SAFETY"